Feet First Foot Care, Sports Therapies and more
I feel great after my treatment!
We are the premier Foot & Nail Care, Private Sports Therapies and Injuries Treatment providers in Birmingham.  Our state of the art clinics situated in the heart of vibrant Kings Heath.  We are the ideal place to head for; whether for routine nail care, foot care, nail surgery, for treatment of complex nail conditions, or just for a simple nail trim.  Our fully qualified and highly experienced Foot Care Practitioners provide the quality treatments that you expect nowadays.  Our fully qualified Sports Therapist provides sports injury diagnoses, treatments and sports massage.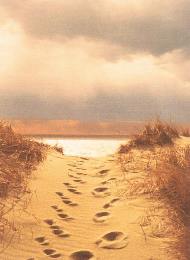 Chiropody - Podiatry - Sports Injury Diagnosis,
                                    Treatment and Therapies
HPC Registered      -   Of Course -  You are in safe hands
Members of the Society of Chiropodists and Podiatrists - Of Course
NHS Compliant Clinics -  Of Course
Health and Safety Compliant Clinics  - Of Course
Birmingham City Council and National Regulations Compliant - Of Course

Call Us:
(0121) 444 0990
0782 439 7777